We have a right Royal Flush of colours to celebrate the Platinum Jubilee!  You can find other shades that may better suit your home colour palate too.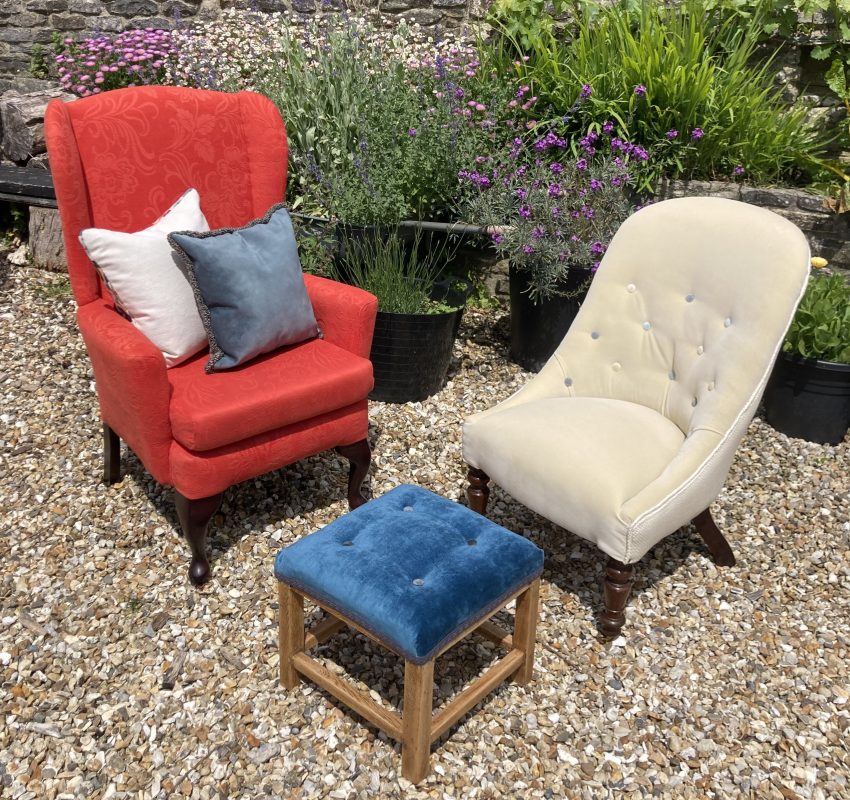 And you can see these and more surprises when our POP UP Shop is back at Felicity's Farm Shop, in Morcombelake on Friday 17th June from 8.30-4.30.
If there is anything you'd specifically like to see let us know.
Cheers!
Karen & Carol